New San Jose Builders, Inc.
A Triple-A Construction Company
History
New San Jose Builders, Inc. (NSJBI) builds quality lifestyle real estate to make every Filipino's dream of owning a home come true. Established in 1986, NSJBI has a proven track record of innovating pioneer projects. It has created a wide array of choices and methods in purchasing properties in only the best locations across the metro. Headquartered in Quezon City, NSJBI is a privately held real estate company with Mr. Jose L. Acuzar at the helm as Chairman, Dr. Isagani Germar as Co-Chairman and Engr. Cesar Sanqui as President. Through their leadership, NSJBI has come up with a robust portfolio of service and recreational facilities, transport infrastructure, sustainable townships and prime residential condominiums.
Among NSJBI's core strengths is vertical integration. Its own construction company ensures better quality control and speed of construction, as well as minimizes price mark-ups typical with third-party contractors. As an effect, NSJBI finishes projects faster and offers housing units at more affordable prices.
Moving forward, NSJBI raises the bar and sets a new paradigm in real estate development. In here, excellence is not a goal — it is a standard.
Today, this portfolio of housing and recreational facilities expands with the addition of the Philippine Arena, the world's largest indoor arena located in Bulacan, and the Las Casas Filipinas de Acuzar, an admired tourist spot in Bataan that exemplifies Filipino artistry and craftsmanship.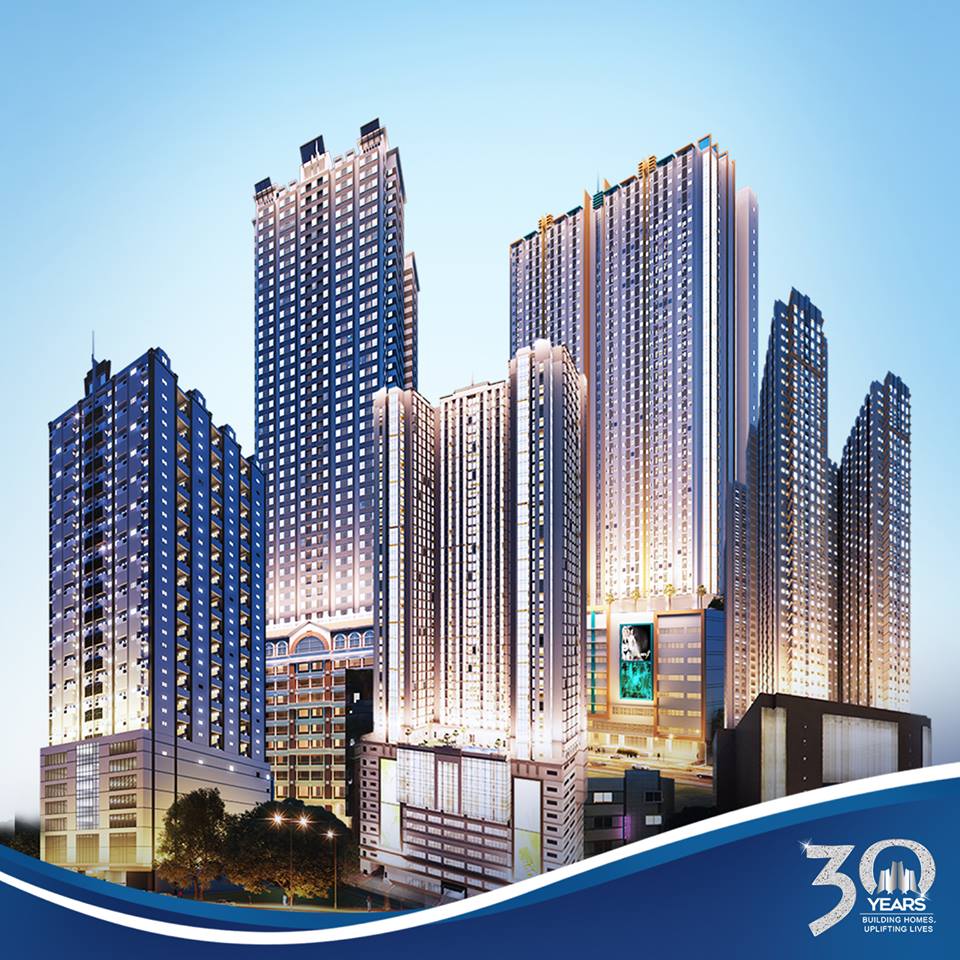 High-Rise Projects on the way
(Pre-selling)
High-Rise Projects Coming Soon
(Pre-selling)
Mid-Rise Projects Built
(RFO)
| Name | Location | Status |
| --- | --- | --- |
| Victoria Sports Tower - EDSA more info | QC, EDSA-Kamuning | RFO |
| Victoria Sports Tower - Monumento more info | Monumento Circle | Pre-Selling 2027 |
| Victoria Arts & Theater Towermore info | QC, Timog Ave | Pre-Selling 2024 |
| Victoria Towers ABC&D more info | QC, Timog Ave | RFO |
| Victoria de Morato more info | QC, Tomas Morato | RFO |
| Victoria de Hidalgo more info | Manila, Quiapo | Pre-Selling 2025 |
| Victoria de Malate more info | Manila, Malate | Pre-Selling 2023 |
| Victoria de Manila 2 more info | Manila, Malate | RFO |
| Victoria de Makati more info | Makati, Washington | RFO |
| Fort Victoria more info | BGC, 5th Ave | RFO |
| Victoria de Valenzuela more info | Valenzuela, Mac Arthur | Pre-Selling 2026 |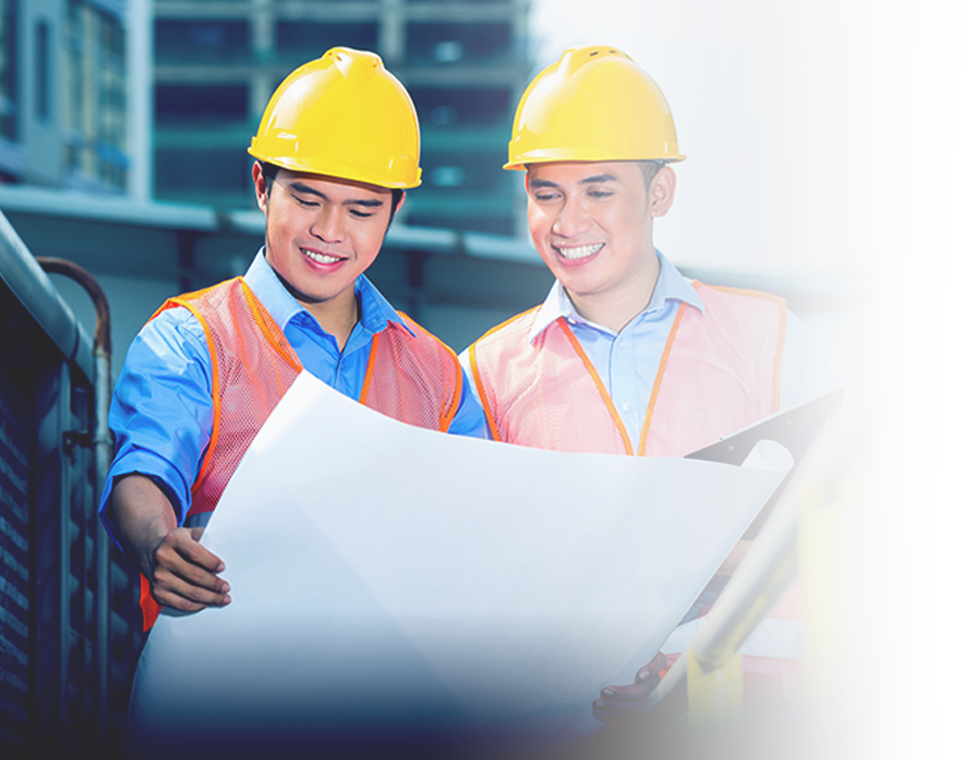 Mission
Our commitment is to continuously strive to deliver first-rate real estate projects that meet the lifestyle needs and growing demands of modern Filipinos; having our homebuyers' satisfaction as our top priority, the company aims to provide only the best residential experience through quality, affordable, accessible, secured, comfortable and convenient homes.
Vision
To be the leading real estate company in the country that best understands and satisfies the needs and wants of every Filipino to own a quality home that they truly deserve.
Frequently Asked Questions (FAQs)
Who is New San Jose Builders (NSJBI)?
It is a Filipino owned real estate development company that provides quality homes that a typical Filipino would be able to afford. The chairman is Mr. Jose L. Acuzar, a veteran property developer who started constructing government infrastructure and housing in the Philippines.
What are the notable real estate projects you have developed?
New San Jose Builders helped built the following:
Las Casas de Filipinas de Acuzar, a spanish-colonial tourist spot in Bataan
Philippine Arena in Bulacan (Ciudad de Victoria)
Victoria Towers condominiums
How much is a unit of a New San Jose Builders project?
The minimum price of a unit is at 2.8M (As of April 2020). The price may vary according to the client's preferred unit area.